SPIRITUAL HEALING, PSYCHOTHERAPY & COUNSELING
Located in the Rocky Mountain foothills near Denver, my practice is dedicated to the spiritual and psychological healing and development of individuals and families. If you are seeking encouragement, help with troubling emotions or family problems, education in psycho-spiritual or basic principles of wellness, or desire healing prayer and presence, feel free to contact me.
As a person of faith dedicated to promoting peace and non-violent communication, as well as the well-being of families and communities through education and joyful living, I believe that each one of us has the capacity for living meaningfully and for making decisions that can lead to an abundant life of hope and purpose. This is the gift of being human!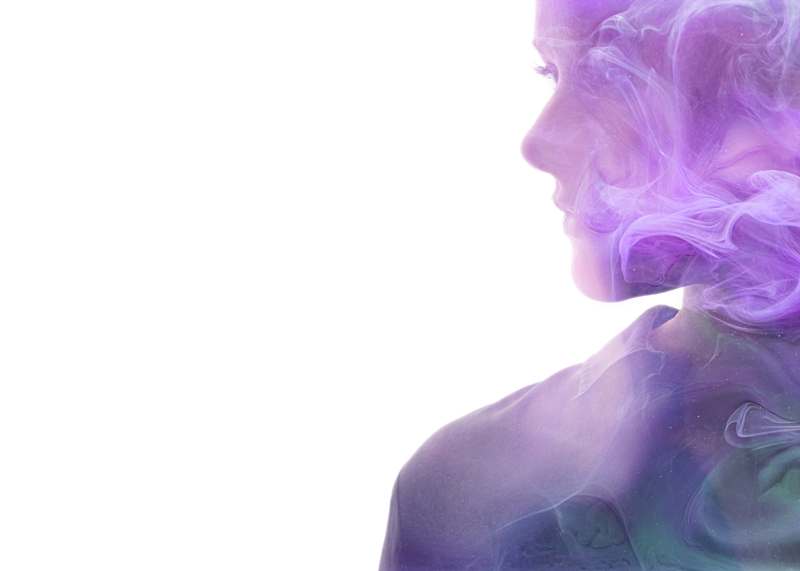 I offer an holistic perspective on well-being that recognizes the primary importance of one's mental, emotional, and spiritual state. I am licensed in the state of Colorado to practice marriage and family therapy and have trained extensively with Terry Real. As a psychodynamic psychotherapist, I help people to understand their own motivations and gain clarity as to their life's path. I believe that psychotherapy should be affordable and use a sliding fee scale, meaning that the fee for my services depends on a person's income. I do not work with the insurance industry.
I am also available to provide community education in wellness, psychodynamic psychology, and psycho-spiritual principles.
The one who cheerfully goes alone on a journey –
If he travels with companions
His progress is increased a hundredfold
(From the poem Traveling Companions, by Rumi)
If you would like to learn more about my view of the world, I invite you to read my comments on issues pertaining to psychological, spiritual, and physical issues of the day as they pertain to individual, family, and community life.  Some of these writings are sermons I have written and delivered.  My aim with these writings is to inspire hope and the courage to engage in a world that needs all of us to be fully present with good will and vision for a better future.